Critical prescribing info and other resources for thousands of drugs
All the information you need in 1 click
View product info such as label, dosage, MOA and side effects
Search efficiently – no more surfing multiple pharma sites and portals
Use the label information to inform your prescribing decisions
1
Enter the name of the medication and click "Search".
Don't know the spelling? No problem. Start typing and we'll find similar names to choose from.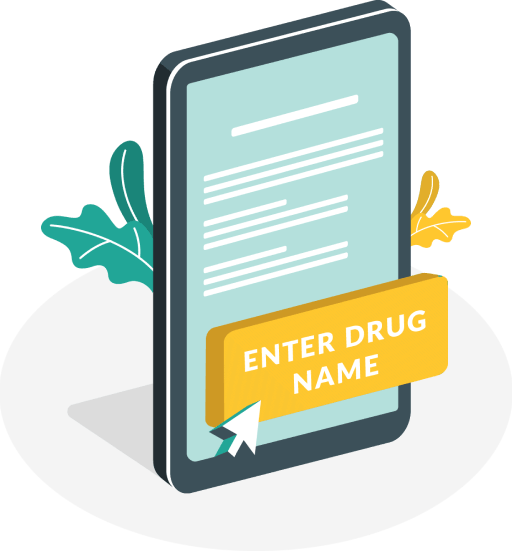 2
You'll be taken to a page filled with information about that drug. You'll be able to see information on dosing, MOA, efficacy, training, financial assistance programs, and other resources.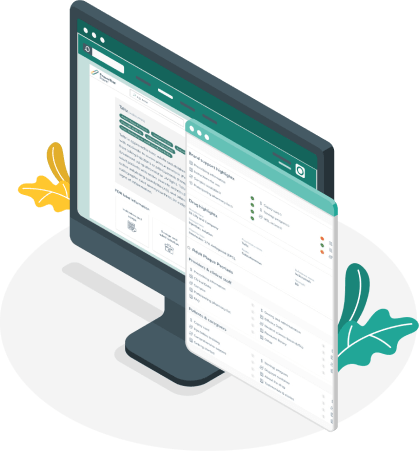 3
Consult the information you need to make your prescribing decision or help your patient access their prescribed therapy.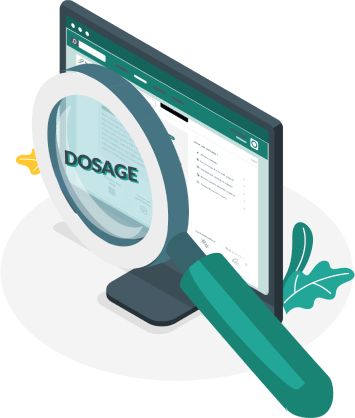 With so many drugs on the market, it is very hard to keep track of every detail around dosage, side effects, contra-indications and mechanism of action.

We gather all of this critical information and more for thousands of drugs and biologics. Then we present it to you in an intuitive, easy-to-use manner so that you can easily find the information that you're looking for in two clicks.