Share information in a click
Share prescribing information and other resources with colleagues, directly from your phone.
Send info on side effects, co-pay, savings programs, injection training, etc.
Share the information with a simple click and share function
Help your colleagues move patients through the prescribing journey more easily
1
Enter the name of the medication and click "Search".
Don't know the spelling? No problem. Start typing and we'll find similar names to choose from.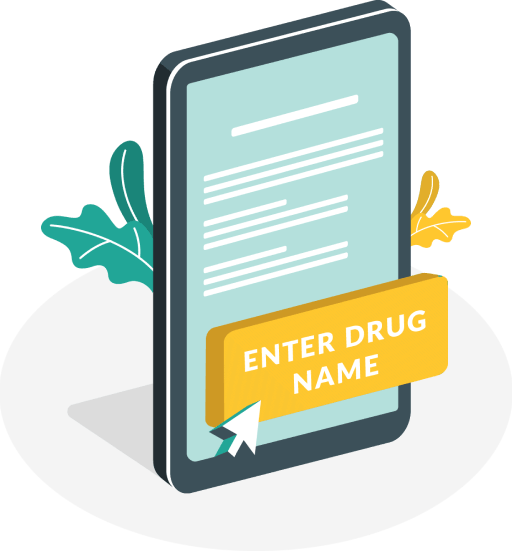 2
Select the information desired, such as injection training or info on co-pay cards, and click "View" to make sure it's the information you need.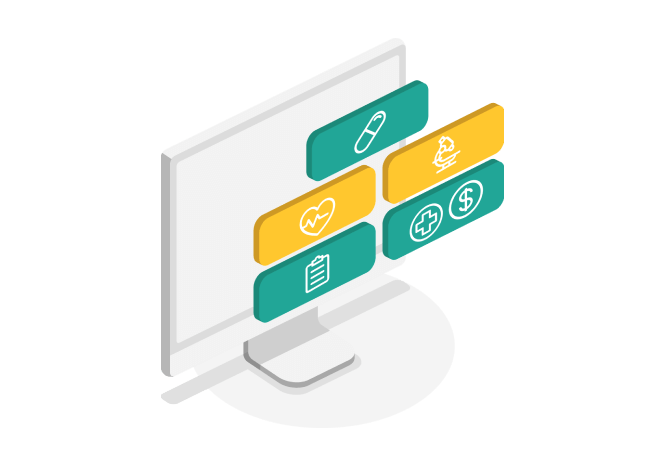 3
Click "Share link" to input the email address or phone # of the recipient.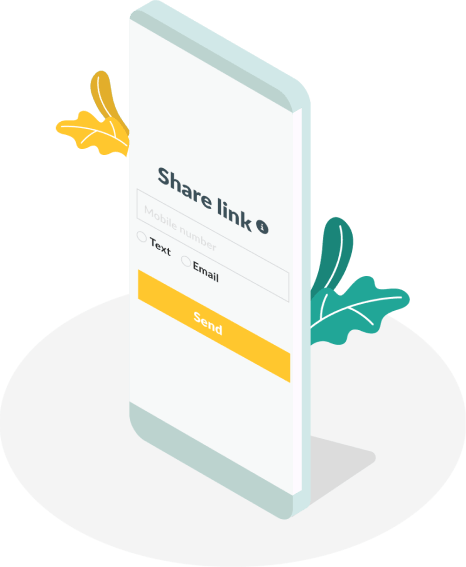 4
Recipient receives a link to the information.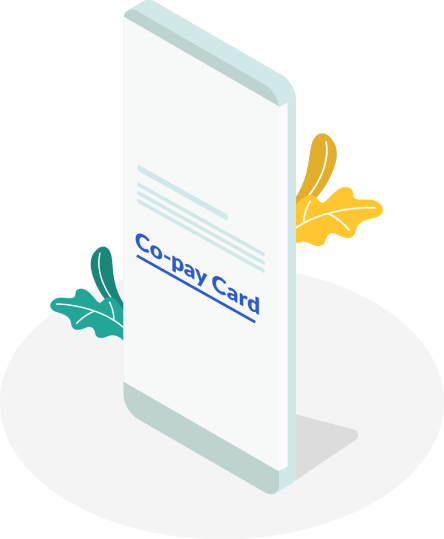 We all know it takes a village to get patients on some therapies these days. Prescribers and their staff need to work together to move a patient through the complicated steps of payer approval, affordability support and therapy onboarding and training. Dealing with all the hand-offs and follow-ups can be complicated.

Providers often resort to printing out information from pharma websites. It can be a challenge to easily find and share relevant material with your colleagues.

We help you manage these handoffs through helpful sharing and practice collaboration features! With PrescriberPoint, simply type the name of the medication and you're presented with useful resources ranging from medication administration instructions to potential side-effects to copay & savings programs. Choose the material that you want to share and input the telephone or email of the recipient and click 'send'. Your colleagues will always have that link for future reference.