Your one-stop-shop for connections to drug & biologic samples requests:
Seamlessly request sample support
Cut through the clutter with our free support
Request samples from multiple pharma companies, in one place
1
Enter the name of the medication and click "Search".
Don't know the spelling? No problem. Start typing and we'll find similar names to choose from.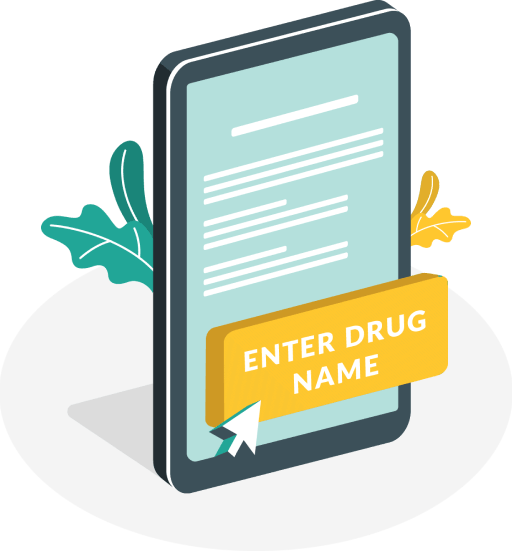 2
On the product page of the medication you're interested in, click a link sending you directly to the manufacturer's sample request webpage, if available. Or, click the "request samples" button and our support team will call you.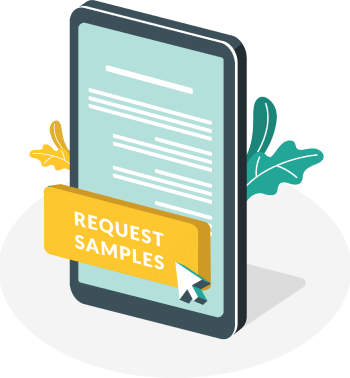 3
Tap their expertise and support to request samples from the manufacturer in the most efficient way!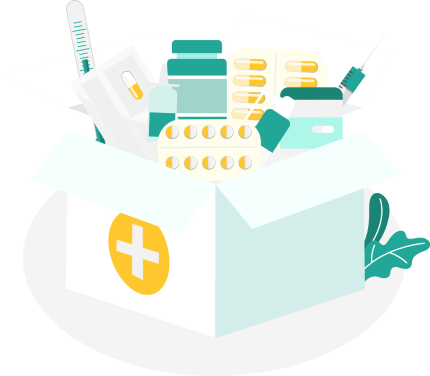 We've all experienced the frustration of wanting to try a therapy for a patient but you're all out of samples. So how do you get re-stocked? Wait until the sales rep pays you a visit and then request more samples? Or do you rifle through business cards to figure out which pharma rep represents that drug? Even if you find the right number, how long will your office have to play telephone tag until the rep brings more samples?

There's an easier way. Simply enter the name of the drug or biologic and we can connect you to the manufacturer to request samples to be sent to you.