Access to Pharma Rep, MSL & FRM Support
Get answers to your questions at a time that works for you
Quickly find pharma contacts & connect with them
Choose how you would like to engage – phone, email, or an in-person visit
Get questions answered efficiently
1
Enter the name of the medication and click "Search".
Don't know the spelling? No problem. Start typing and we'll find similar names to choose from.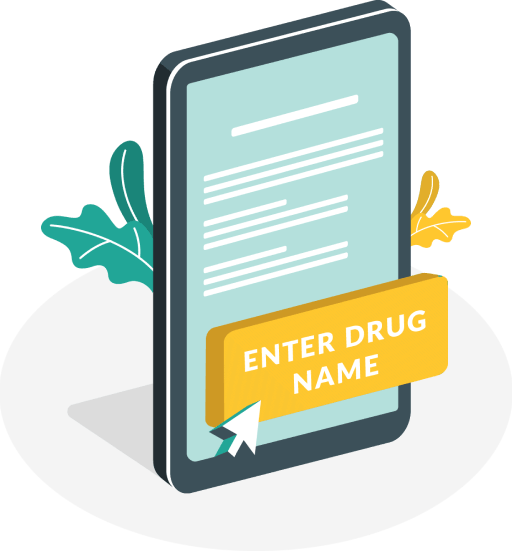 2
Click the "ask a manufacturer representative" button on the product page of the medication you're interested in and our clinical back office team will call you.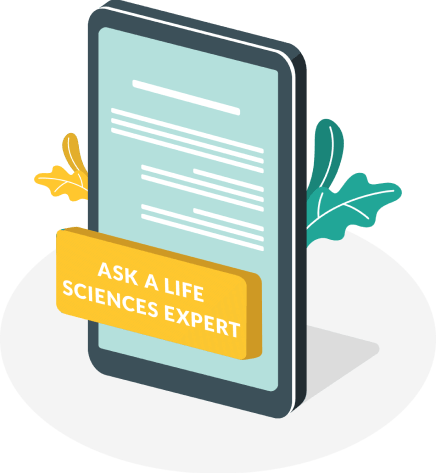 3
They will help you track down the appropriate expert on staff at that drug's pharmaceutical company.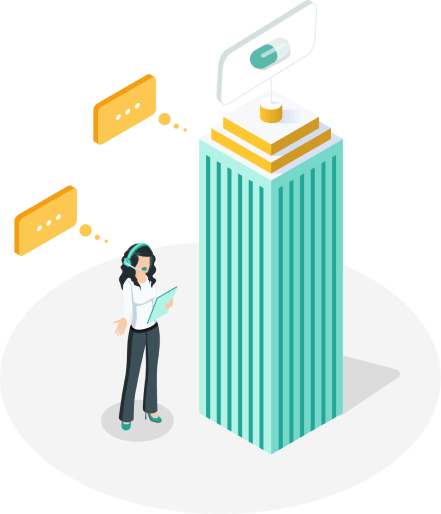 How many times have you had a basic product question? Or wanted to better understand the science behind a drug? Perhaps you've had nuanced questions about published evidence. Or maybe you wanted to see if there were open clinical trials that your patient could join.

Imagine a world where you have to track down your pharma rep's business card only to leave a voicemail for them to get back to you. Or worse, having to navigate the phone trees of pharma companies' answering service, waiting on hold and invariably leaving a trail of messages in your wake.

PrescriberPoint helps you track down the appropriate manufacturer contact to get your questions answered in the most efficient manner. Whether it's a pharmaceutical rep, a medical science liaison or a field reimbursement manager, we can help you find the right person to answer your question.