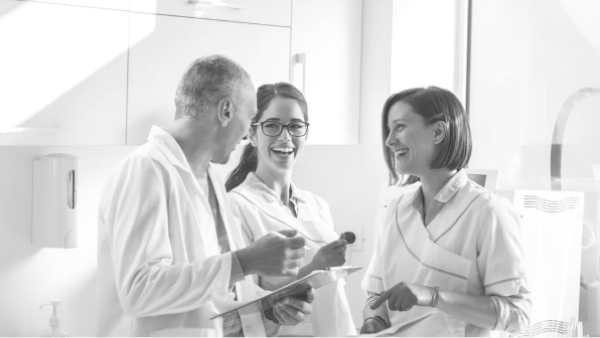 Our Mission is to simplify the prescribing journey for entire spectrum of healthcare professionals
We live in an era of pharma innovation. Biologics and specialty pharmaceuticals are creating unprecedented patient outcomes for those with chronic and even potentially fatal diseases.
We are creating a digital marketplace where HCP's can access content and support that meets the challenges of patient access and affordability
We believe in our culture, our people and our values
Get stuff done: We are doers who embrace ambiguity and solve problems.
Speak openly: Transparency makes us stronger.
Think solutions, not barriers: We lead with ingenuity and push the limits to innovate.
Respect others: We hear and respect everyone's voice. Differing perspectives improve everything.
Integrity: We act with integrity in everything we do to ensure compliance within legal, regulatory, and ethical bounds.
Trust: We trust our efforts are aligned toward our common goal.
Fun: We realize work is a part of life, not a counterbalance. We leverage our fullest selves in our daily interactions.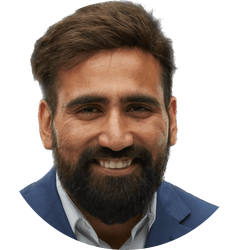 "I am inspired to work at PrescriberPoint because of their mission to help healthcare providers get their patients on therapy and reduce barriers to access for those who need it most. Join us on our mission!"
Raj S. - Head of Marketing
"PrescriberPoint invests in its people, even before you are on the team. They recruit the very best talent and foster a culture to retain that talent; this is especially impressive for a remote operation!"
Shannon E. - Content Program Manager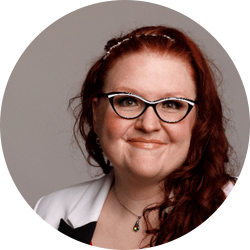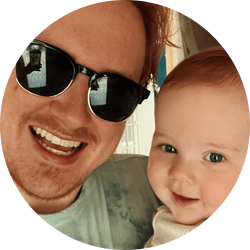 "The PrescriberPoint team is made up of some of the most brilliant minds I've worked with. Their ability to swiftly execute on their mission and vision is what attracted me most to join the team. Here is where I know I'll make the next big advance in my career."
Jordan N. - Growth Marketing Director
"PrescriberPoint contacted me shortly after my vet and I spent weeks securing a specialty drug, created for humans, that saved my dog's life. The ordeal made me aware of the difficulties ALL doctors are going through to get patients on the therapies they need. I'm proud to say I am working on a product we believe will revolutionize the way doctors help those they serve."
James H. - Web Application/Business Intelligence Analyst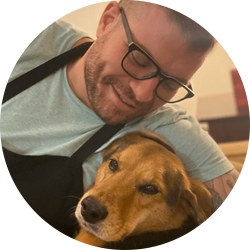 Benefits
While we are proud of our of top-tier insurance and well-being offerings, we believe our primary benefit is the unparalleled opportunity to work with, and learn from, curious, (wicked) intelligent, and purpose-driven humans in an early-stage firm.
You can work from wherever you might be so long as there's (reliable) net access and we implore you to take time off to replenish and enjoy.
We are ambitious, curious, purposeful, insatiable learners. Disruption is a team sport. To succeed we NEED new ideas, hypotheses, to collaborate, jam sessions. For us, diversity, inclusion and equity isn't a training exercise or company vanity plate. It is the essence of who we need to be.
If you don't see something that fits your background, please return soon. More opps are coming!
PrescriberPoint is an equal opportunity employer that is committed to inclusion and diversity. We take affirmative action to ensure equal opportunity for all applicants without regard to race, color, religion, sex, sexual orientation, gender identity, national origin, status as a qualified individual with a disability, veteran status, or other legally protected characteristics. Learn more about your EEO rights as an applicant.

We participate in the E-Verify program as required by applicable law. Learn more about E-Verify here.

We are also a drug-free workplace committed to maintaining a safe workplace free from unlawful drugs and alcohol and complies with all applicable laws, including the Federal Drug-Free Workplace Act. Team members are prohibited from reporting to work or performing their duties with any unlawful drugs or alcohol in their system. They are also prohibited from using, possessing, manufacturing, selling, trading, distributing, dispensing or making arrangements or offering to distribute unlawful drugs or alcohol while at work or performing work duties. Any violation of the Company's drug-free workplace policy may result in disciplinary action, up to and including disqualification from employment or termination, unless otherwise allowed by law.